Rumble Black Friday Amazon Sale
Black Friday Sale
SHIFT Subscriber Special

Over-the-top nutritious, unbelievably delicious.
With 20g of grass-fed protein, 5g of fibre, 2000mg of Omega 3's, and only 9-11g of natural sugars, Rumble Supershake is the hunger-fighting solution you've been waiting for.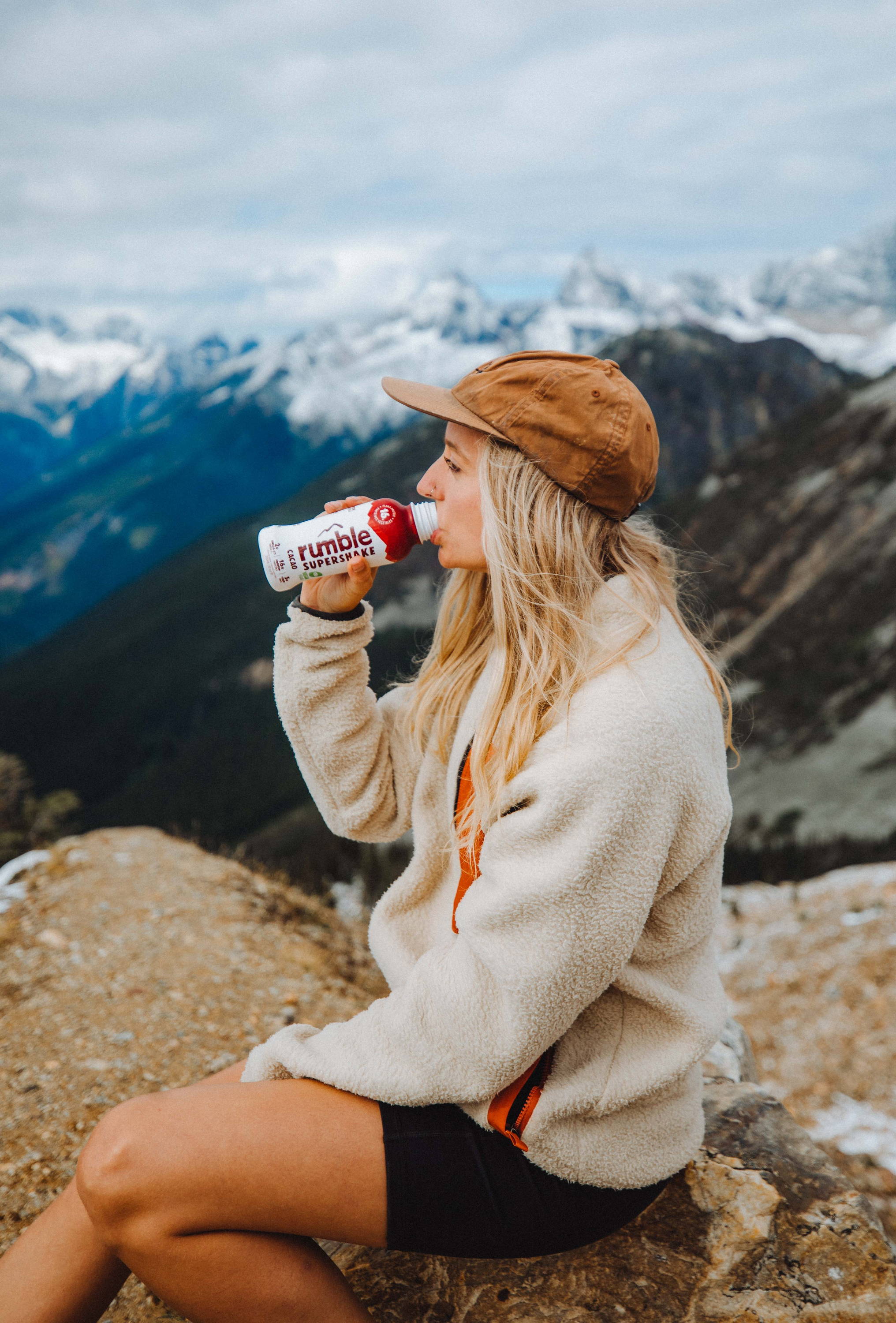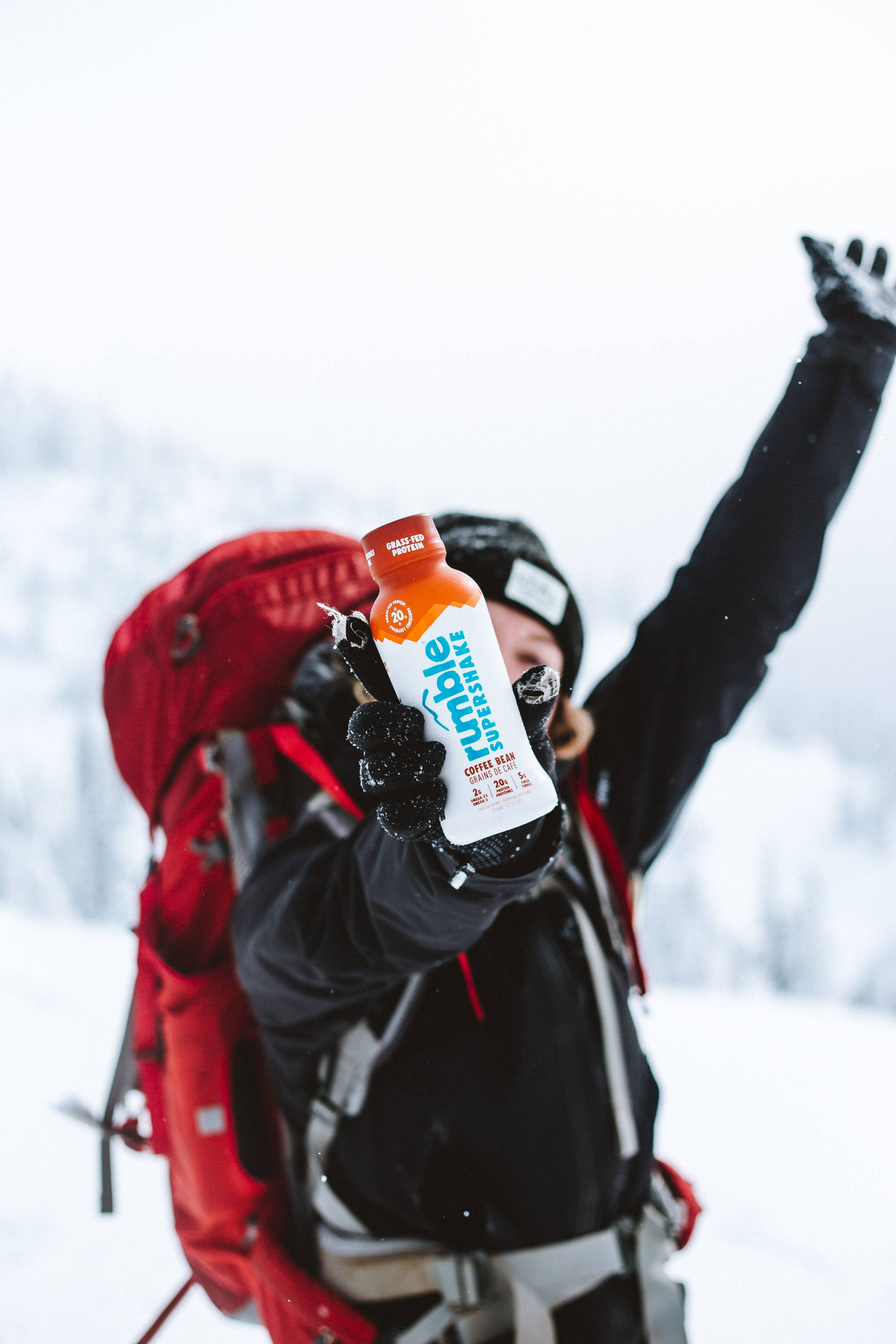 $20 OFF ANY 12-PACK (code: 40SHIFTSALE)
$5 OFF ANY VARIETY PACK (code: SHIFTVP)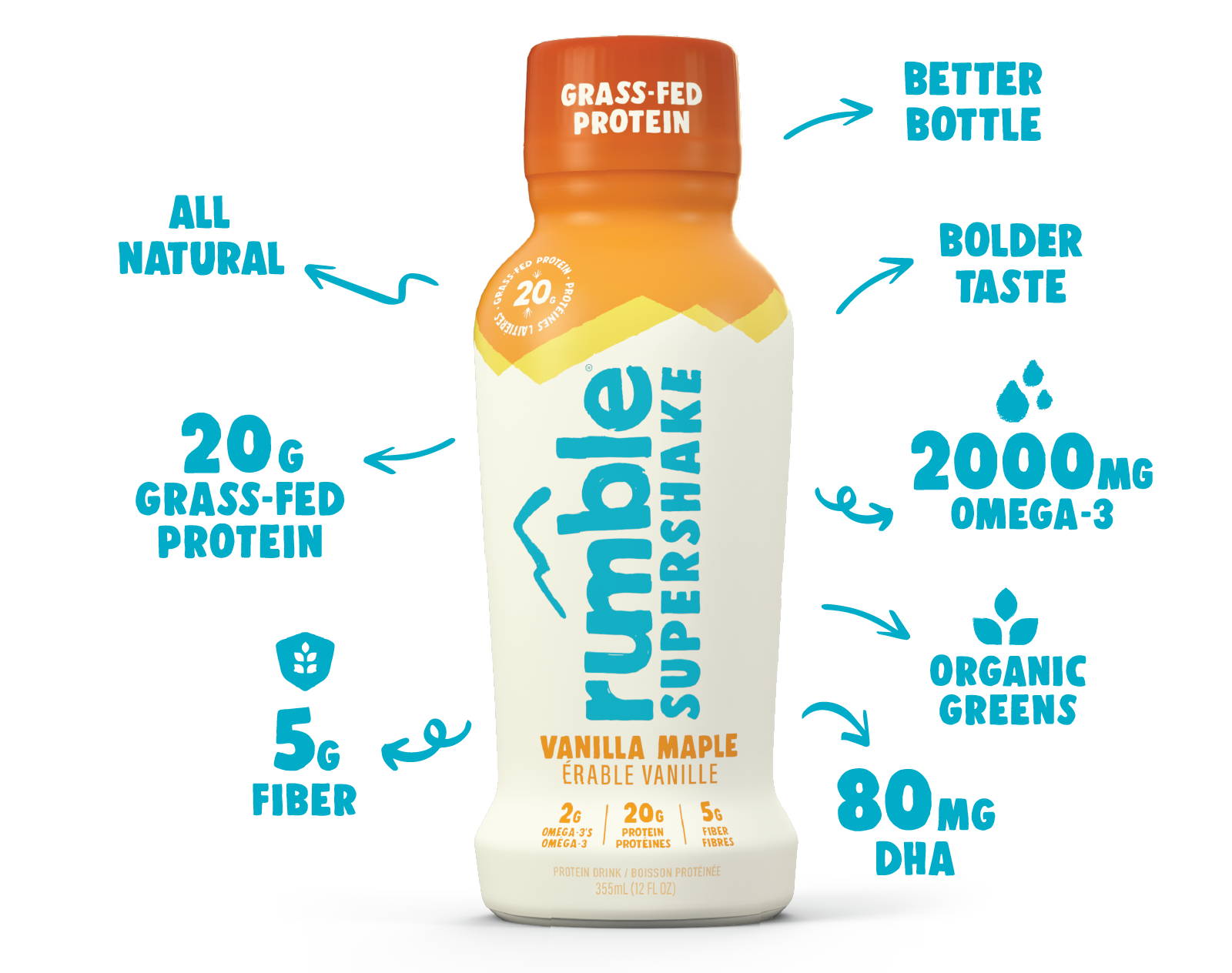 Certified gluten-free, non-GMO, all-natural, and crazy delicious.
Incredible nutrition, without the blender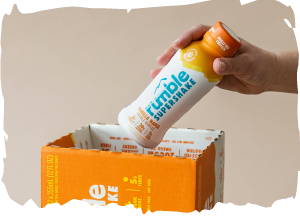 Canada-wide on Variety Packs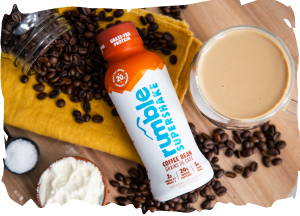 Chill when you're ready to enjoy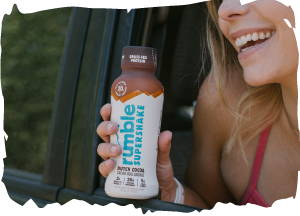 Convenient, portable, and ready when you are